Are you inspired about what you eat?
Routine can easily take over in the kitchen. We find ourselves eating the same things over and over. Sometimes, even chefs need some inspiration. When we need inspiration, we check out blogs. Why?
–Fresh ingredients; pair the new with the familiar for a fresh take or learn to prepare a new ingredient.
–Fresh combinations; discover ways to create new dishes with favorite ingredients.
–Fresh fixes; unearth fast new recipes or follow "how-to's" for a totally new recipe.
Our favorite blogs are ones that have quality ingredients, inspiring ideas, and helpful information. Of course, the dishes are, above all, healthy. These are our top raw picks:
My New Roots – Nutritious, whole food recipes that are always the healthiest they can be. Created by a Holistic Nutritionist, the blog enlightens with health information and then teaches new tips and tricks for preparation.
Golubka – Inspirational photography, spectacular combinations, and unforgettable creations. This Russian gone (mostly) raw has a gorgeous blog. Seasonality maintains a priority in her recipes and she honors traditions in a modern, healthful way. Innovative and refreshing, you are likely to get some new great ideas for the grown up table, the party table, and the kids table.
Rawsome Vegan Life -Young and vibrant, this blog starts with a beautiful philosophy: "What do you want to be made of?" She creates healthier classics and coordinates ingredients deliciously. Her blog is addictive as much for her personality as for the decadent recipes.
Earth Sprout – Greenylicious! Green is the color scheme for her juices, smoothies, soups, and salads. Her recipes and blog will jump-start your growth to be the best, healthiest version of you. She mixes common ingredients with unfamiliar for some well-rounded mealtime delectables.
Oh She Glows – Recipes galore! Green smoothies? Check. Granola? Check. Cookie dough? Check. Raw goodness galore. Superfoods, super easy, super tasty. With a recipe index that puts Betty Crocker to shame, there are tons of options to explore and expand your own repertoire.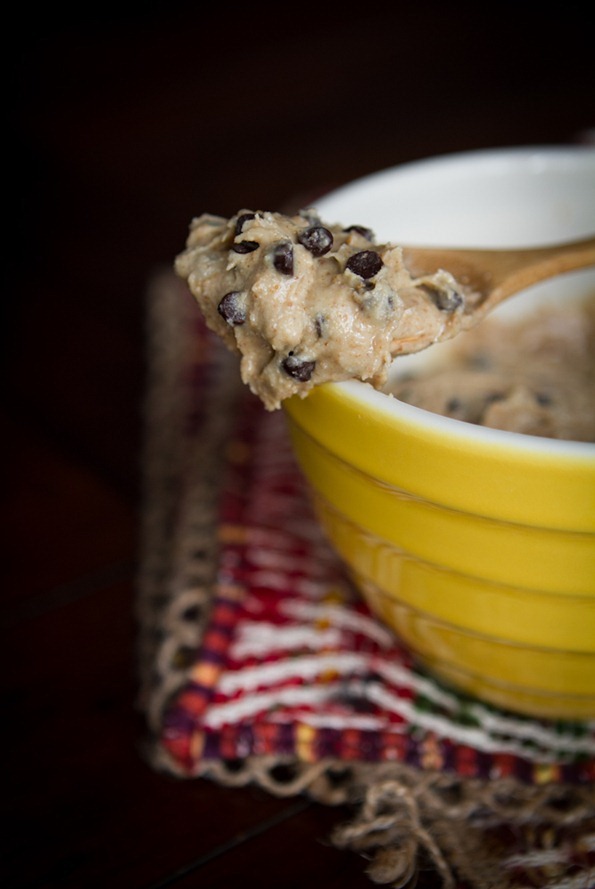 Hope these blogs help inspire and refresh your diet!
What are some of your favorite raw blogs? Let us know!
**Each photo is from the corresponding blog and links to the recipe!