Christmas is the best time for cookies. It's when all the good recipes come out of hiding for the year and your sweet tooth gets reactivated (er, maybe just satisfied, mine is always active). Here are a list of classic Christmas cookies done raw as well as some new ones to try.
Classsics
Gingersnaps, easily converted to gingerbread men
Raw Sugar Cookies
Santa's New Favorites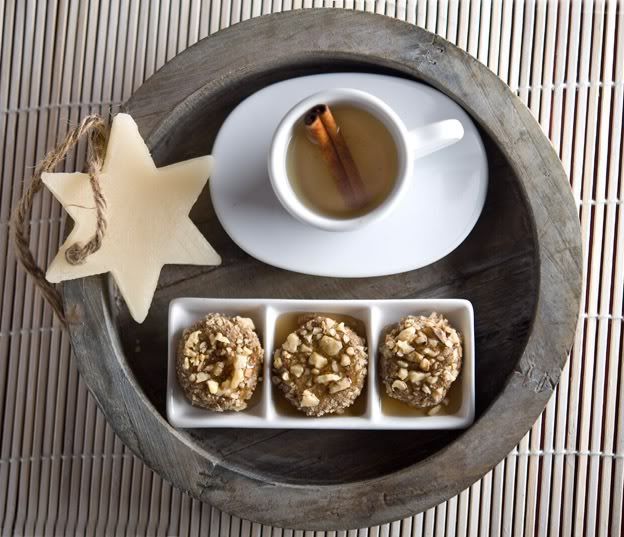 Almond Cranberry Cookies
and  finally
Wishing you all a very Merry Christmas and loads of cheer! Happy un-baking!